Location: Augusta-Richmond County, Georgia, United States
Major Archibald Willingham Butt was an aide to the then President of the U.S.A., William Howard Taft, and had previously held the same position under Theodore Roosevelt. He was considered to be a very influential figure, highly respected by all who knew him, and Butt travelled around the world in the role of mediator and peace envoy for the U.S.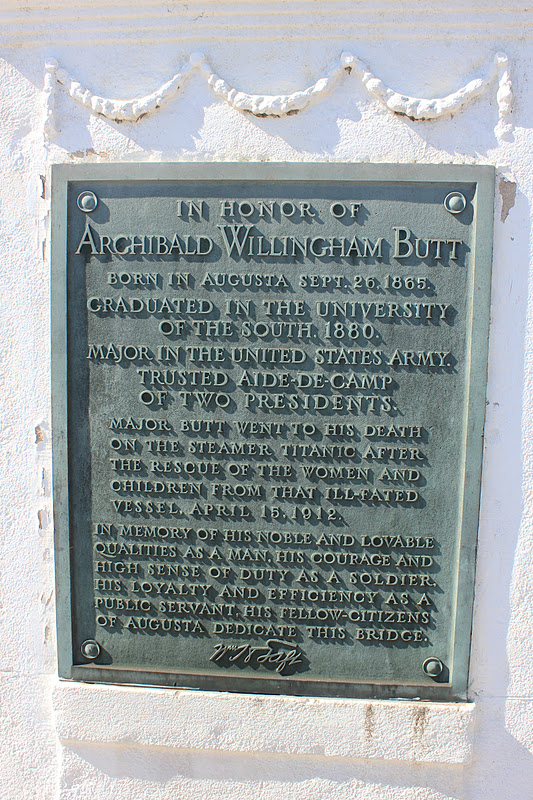 Major Archibald Willingham Butt was returning from a six-week European break, during which time he had even enjoyed an audience with the Pope. Now he was returning to Washington aboard Titanic with his close friend, Francis Davis Millet.
Shortly after the Titanic disaster, in Major Archibald Willingham Butt's home town of Augusta, Georgia, work began on the construction of a memorial bridge spanning the Augusta Canal, and more than $20,000 was raised by citizens of Augusta alone to help to fund the project.
In 1914, the now former-President William Taft came to Augusta to perform the dedication ceremony. In his speech, he said that Major Archibald Willingham Butt"died like a soldier and gentleman", and went on to add, "Never did I know how much he was to me, until he was gone."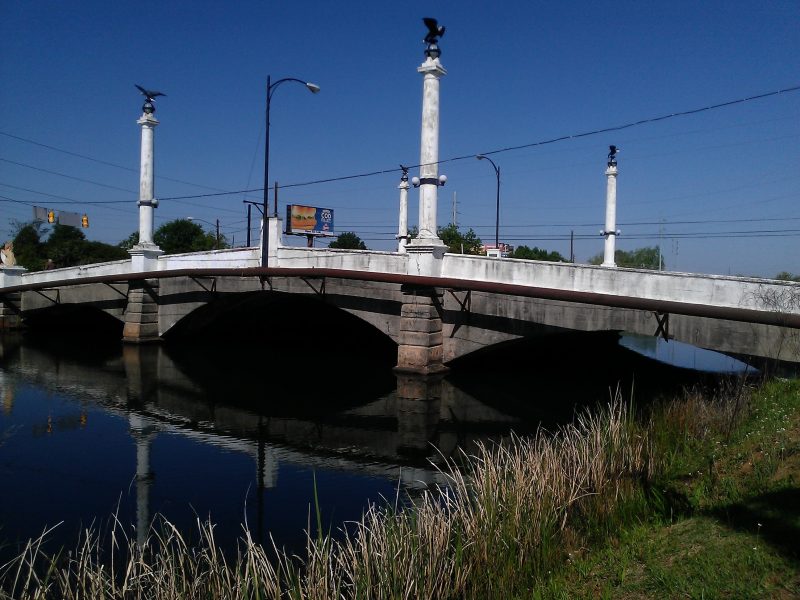 Recent plans to destroy the Archibald Butt Memorial Bridge in order to make way for better road and rail access have been dropped after strong opposition, and it still serves as a daily reminder to the residents of Augusta.